Community Families United Network, Inc. (C-FUN)
A Family Service Ministry|Creating A Whole New World |The P.O.O.R. Project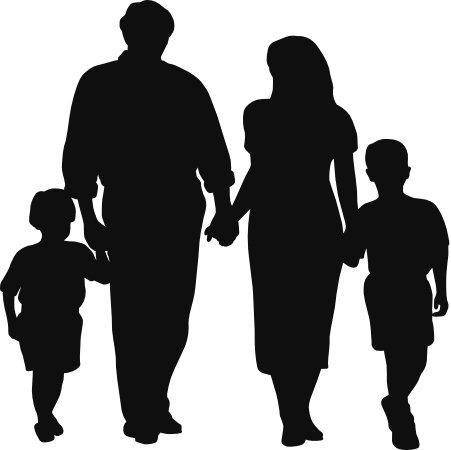 Our Message: It Takes A Village… Our Mission: Use the gifts and talents in our communities to strengthen families and build stronger neighborhoods while raising the standards of family living. Our Assignment: Create and develop simple ways to increase income in family units by offering participating families OPPORTUNITIES to advance their household to a higher level of income, especially those in need and willing to work in unity of purpose, having faith, believing all things are possible with our Creator.
OPPORTUNITIES FOR YOUTH

Family Clothing Resale Charity Events (One Parent Or Sponsor Must Be Present to help youth):
Search your closet and find adult and children clothing that's perhaps too small for you to be sold at our events. Spaces rent for $15.00 each. You must provide your own table. The table can be no more than 72" in length. First to pay/First served basis.
Purchase C-FUN Wishes, Hopes & Dreams Booklets (Youth should work for donations, that is wash car, rake leaves, chores, etc.):
Each booklet raises $100.00 and gives donors valuable coupons to use at participating sponsors. You or your child can start a Christmas savings account for next year or use the savings for educational purposes or to help someone in need. Booklets cost $20.00 each. You receive an $80.00 profit. Fill one booklet then start filling another. Learn and teach your children to save.
Event Ticket Representatives:
Family members can sell event tickets to our planned events to other family members, friends, neighbors and co-workers. You will receive $5.00 for each ticket sold. We will hold events in various local communities.
Local Talent (Singers, Dancers, Musicians):
We need really good entertainers to perform in our venues. Performers will be compensated. Call to schedule an audition.
***To Register: Call Ms. Lois Simmons, (205) 744-0883 or Email me at: fcresouces@aol.com |Website: www.MyCfun.org***