C-FUN Buy-A-Stub Online Charity Event
Support Working Community Families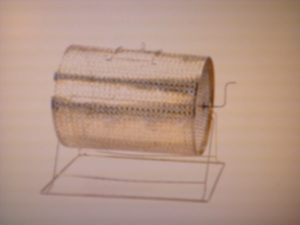 Buy-A-Stub Online Charity Event will help support our community building programs and other initiatives to invest in the people in our communities.  When we reach our goal of 10,000 donor tickets, we will have a drawing to give away 50-$100.00 prizes paid to "supporters" through PayPal.  You must apply for a free PayPal account in order to receive payment if you are chosen.  This will help us save money.  You can apply for a free PayPal account at:  www.PayPal.com
These efforts will ease some of the burdens of working families.  By investing money back into the community, families will have more finances to apply to kitchen table issues.  If your city is just paving the streets and picking up trash, there is no way for families to see how these things while necessary, can help them pay household bills.
There is no dignity in needing charity these days.  Most won't openly admit to having needs because they think it's a shameful place to be.  Others don't know that the law of giving is that when you give, it shall be given unto you.   In order to be eligible to receive from this charity, you must be willing to contribute at least $5.00.  That's a small amount to give if you end up receiving $100.00.  Most people will give not expecting to receive anything, but use it to help others whom they know.
So, take the time and join our online community with your contribution and help us make life better for others.  Make a $5.00 online donation to become eligible to receive an "unexpected" blessing from our drawings.  This is an ongoing event.  Proceeds from this online event will advance our community building initiatives.  It's time for us to RISE!

Please "Follow us" and "Like" our page on Facebook:  http://www.facebook.com/MyCFUN